PAY ATTENTION! MEASSURE THE WRIST TIGHT ITS MADE ALWAYS (2 CM) BIGGER.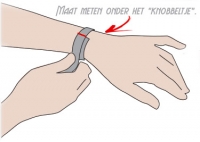 Handmade:natural Dzi mix green,  steel bronze bead and high quality elastic.
Preventing/reducing illness, depression and counteracting negative energy and evil spirits improve careers, increase wealth and gain more power and control
long and healthy life, fame, happiness, wisdom, good mental performance and making the right decision.
Please not that all our items are hand-made and are unique and can therefore vary slightly in size, shape and color.
Note steel charms can discolour due to acidity of the skin.