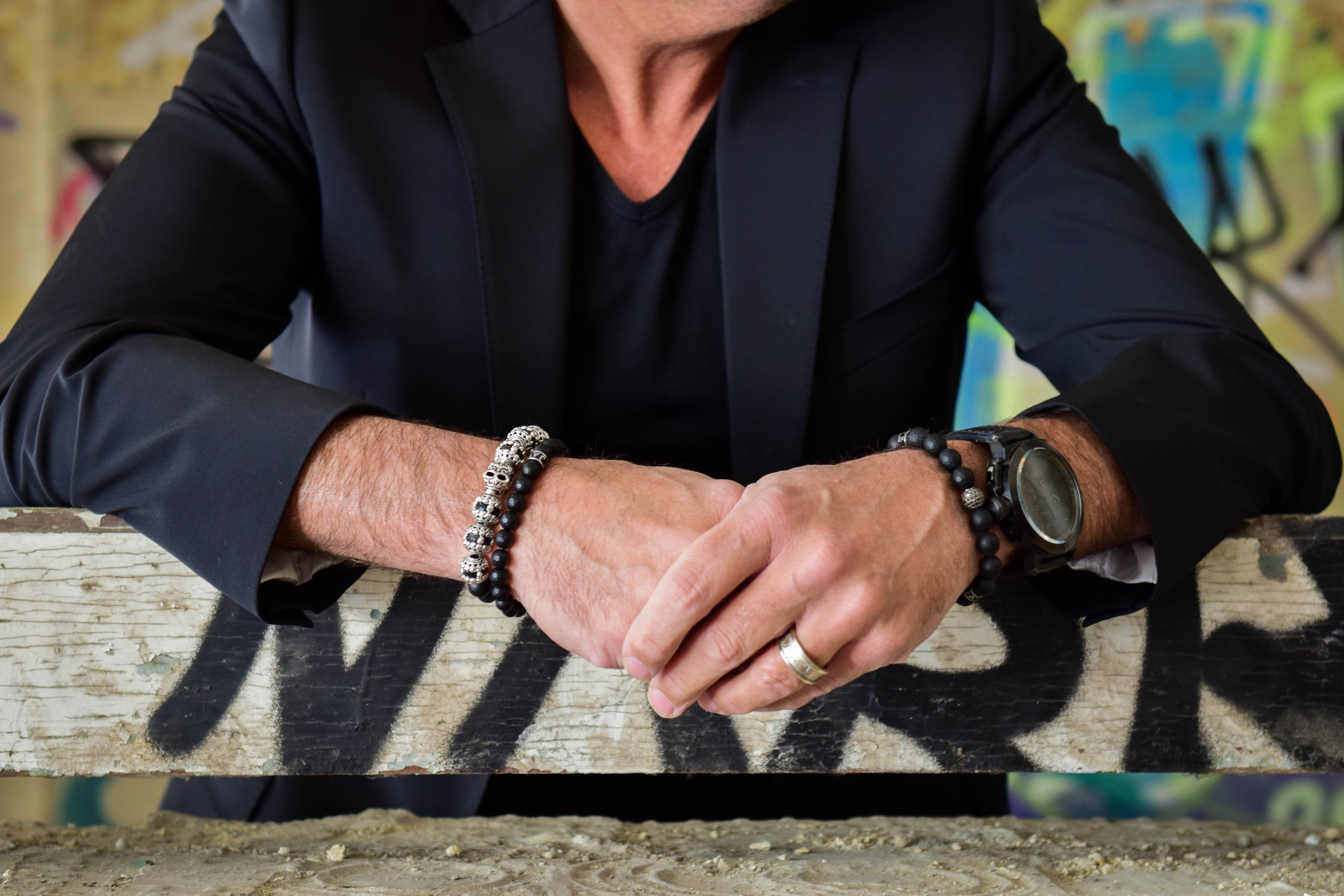 Right of Withdrawal/Returns
You are entitled to cancel your order up to 14 days after receipt without notice this only applies to products that are not handmade and not for handmade products.
Products that you purchase through this web store are made to measure according the specification you entered. The right of withdrawal is therefore not applicable. This makes the sale final after successful payment.
You will have 14 days left to return your product after cancellation only for not handmade products. You will then be credited with the full order amount. The costs for returning from home to the webshop are at your own expense. These costs amount to approximately € 10,00 per package with DHL, consult your carrier's website for exact rates. If you make use of your right of withdrawal, the product will be returned to the vendor in the original condition and packaging with all supplied accessories and - if reasonably possible. To use this right, you can contact us at [email protected] . We will then refund the due amount within 14 days of registration of your return, provided that the product has already been returned in good order. When you like to exchange a handmade product for another handmade product you can change it but the cost for sending back and forward will be for the Client.
Click to link to download the right of withdrawal form.
https://cdn.webshopapp.com/shops/67487/files/295811592/herroepingsrecht.doc

Return Address:
JayC's Menbeads
Teggert 24,
6367 XM Voerendaal (no visiting adres)
The Netherlands