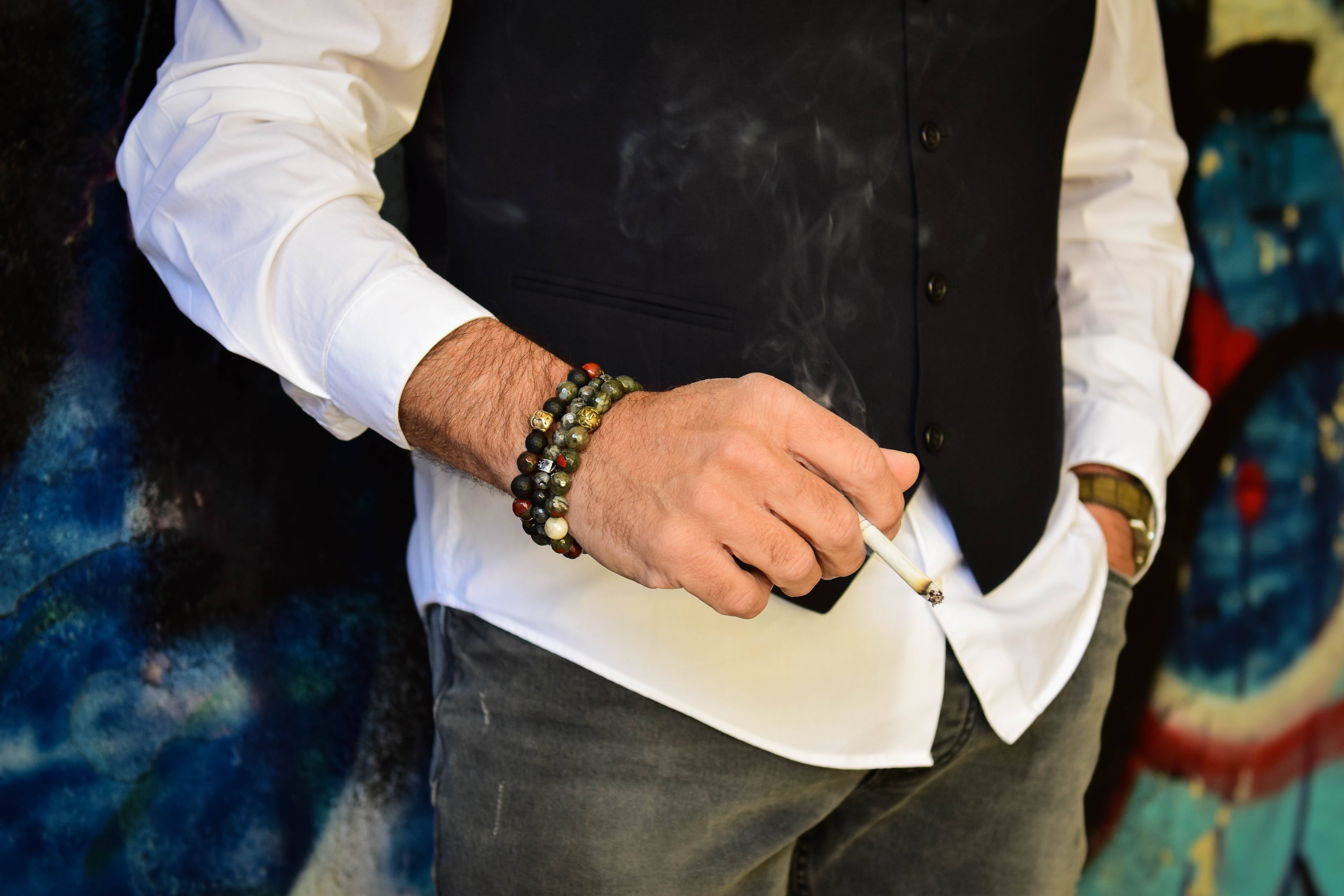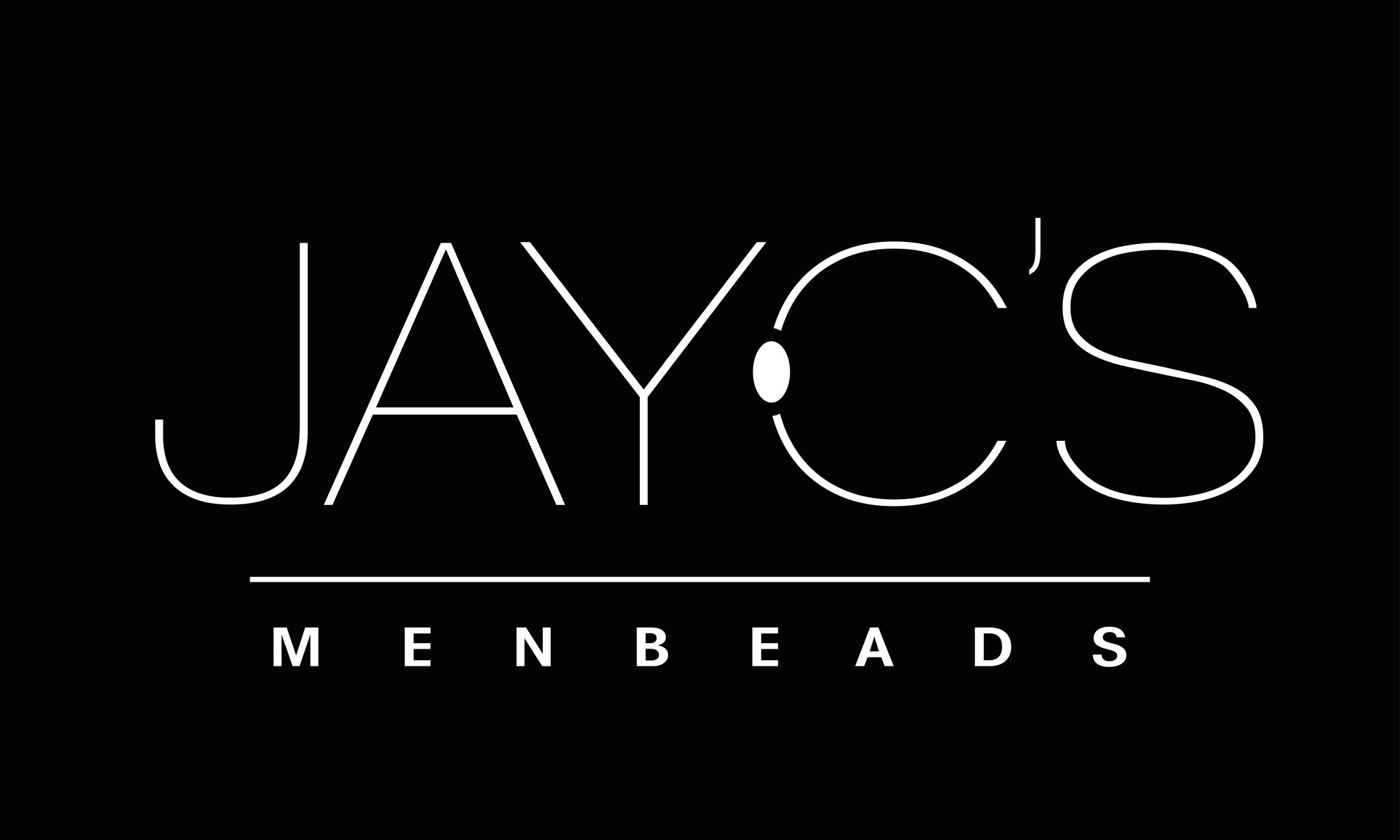 Do you have questions, comments, suggestions or just need to contact us?
Feel free to contact us via the contact form below.
We will do our best to respond as soon as possible!

Complete the contact form as complete as possible.




JayC's Menbeads

Postal address: Teggert 24, 6367 XM Voerendaal, Netherlands (no visit address)
Tel. (+ 31) 0611001745
Email: [email protected]
www.jaycs.nl



Btwnr: NL156779651B01
Kvknr: 14104507

Information
JayC's Menbeads
Teggert 24
Voerendaal
Netherlands
JayC's Menbeads

JayC's Menbeads Stoere Trendy Mannen Armbanden KvKnr: 14104507
---
Frequently asked questions
Material
1.1

What kind of material is the bracelet?

The bracelet is made of semi precious stone beads and high-elastic material.
Measure size
2.1

How do i measure my wrist size?

Dear customer, you measure the size tightly measured between hand and knuckle on we always make it 2 cm larger so that it fits well.
Exchange it
3.1

Exchange Product

You may only exchange the product for a larger or smaller size if the size is not right.

Because the jewelry is handmade and not ready-made, you can only exchange it for another bracelet or change size in consultation with our team.

The costs for sending back and sending back are for own costs.

You can no longer cancel your order after purchasing your order and after receiving it. You can optionally opt for a credit if you cannot make another choice at that time.
Choose other charm
4.1

Choose Other Charm

That is possible if you do not like the charm but you have seen another bracelet of which you like the charm better than we put it in between, which is no problem.
Own color choice bracelet?
5.1

Another combination of color choice bracelet?

If you want a different color choice of beads from the bracelet, that is certainly possible!
Multiple charms?
6.1

I have seen a bracelet but want more charms in the bracelet?

Do you want a bracelet with multiple charms? That is possible at an additional cost for info please email us.
Custom design
7.1

I want a design bracelet of my own?

If you have your own idea of ​​a bracelet, we can design it for you at an additional cost.
Colors Beads
8.1

My bracelet looks different in terms of color, shape and size!

Please note that all our pieces are hand made and unique and therefore may vary slightly in size, shape and color.