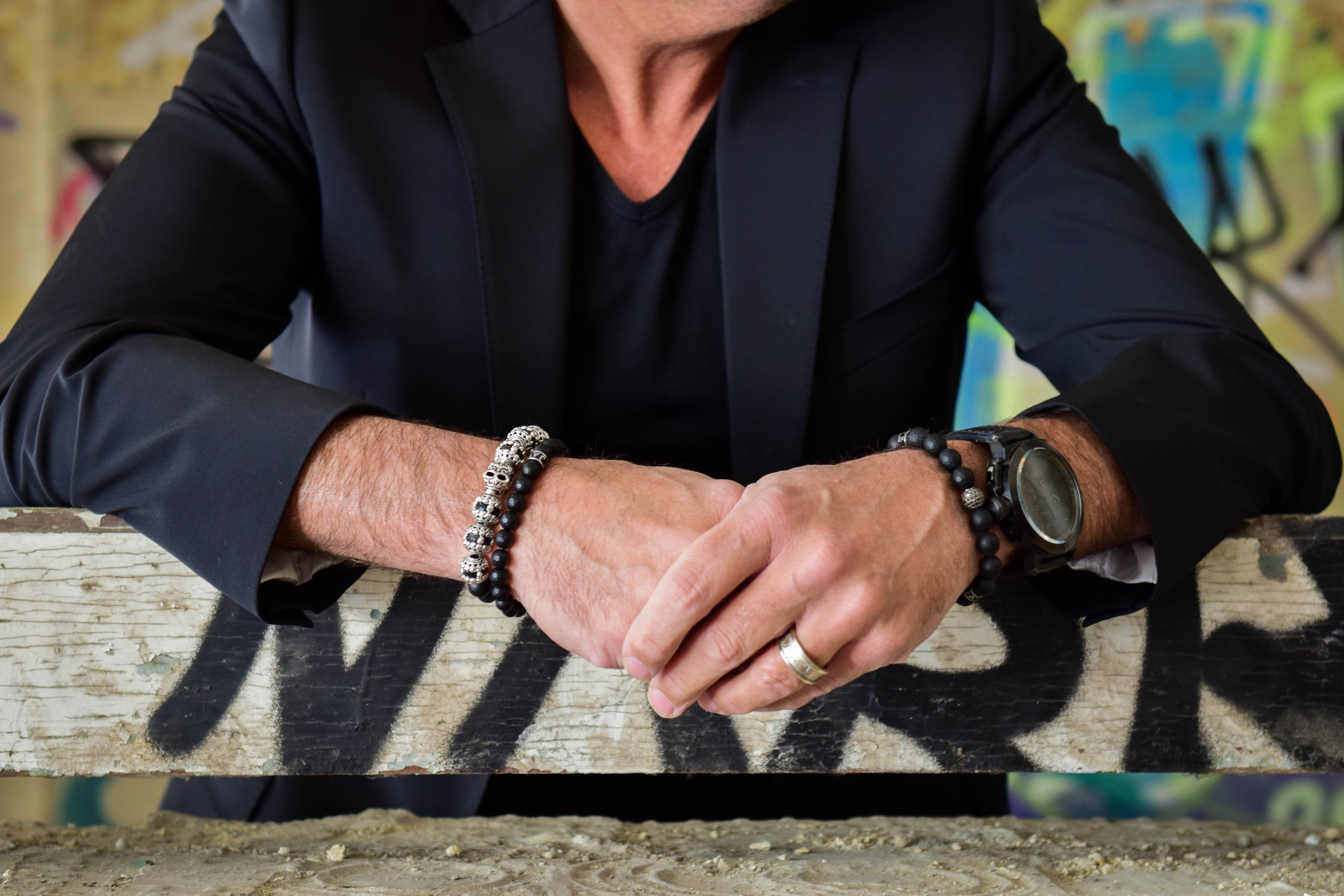 You can pay your order in different ways. We currently offer the following payment methods:

Pay with IDEAL:

This payment method is available for anyone with a Dutch debit card and card reader or TAN code.
With this payment method you act immediately during the ordering process the payment with your bank.
You pay in your trusted Internet payment, based on specific security measures of your own bank.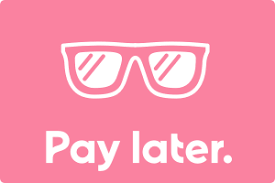 Paying afterwards goes through our partner Klarna. Klarna will send you an invoice bij e-mail as soon as you order has been sent. You can pay when it suits you best, within the payments period of 14 days. If you want to use Post-Pay, we will only ask you for your name, address, telephone number and e-mail address. Klarna determines during the order whether you can pay afterwards and up to which amount you can pay for a purchase afterwards. If you do not pay your bill within 14 day after receiving the (Klarna) invoice, you will receive a reminder by e-mail. If you do not pay after that, Klarna will charge costs (these are always for your account). If you have any questions about your payment, please contact Klarna customer service. You can reach Klarna at: 020-8082852.
The extra costs for an order with Klarna are € 1,95.

Pay by bank transfer:
You make the order amount by bank transfer to account number IBAN NL06 INGB 34 0681 6699 (BIC INGBNL2A) in the name of "JayC's Menbeads" quoting the order number and your name.

Pay with PayPal:

Do you have a Papal account? Then you can pay with your PayPal balance or your credit card connected to your Paypal account. Safe and above all fast.




Safe postpay Billink


Other payment opportunities