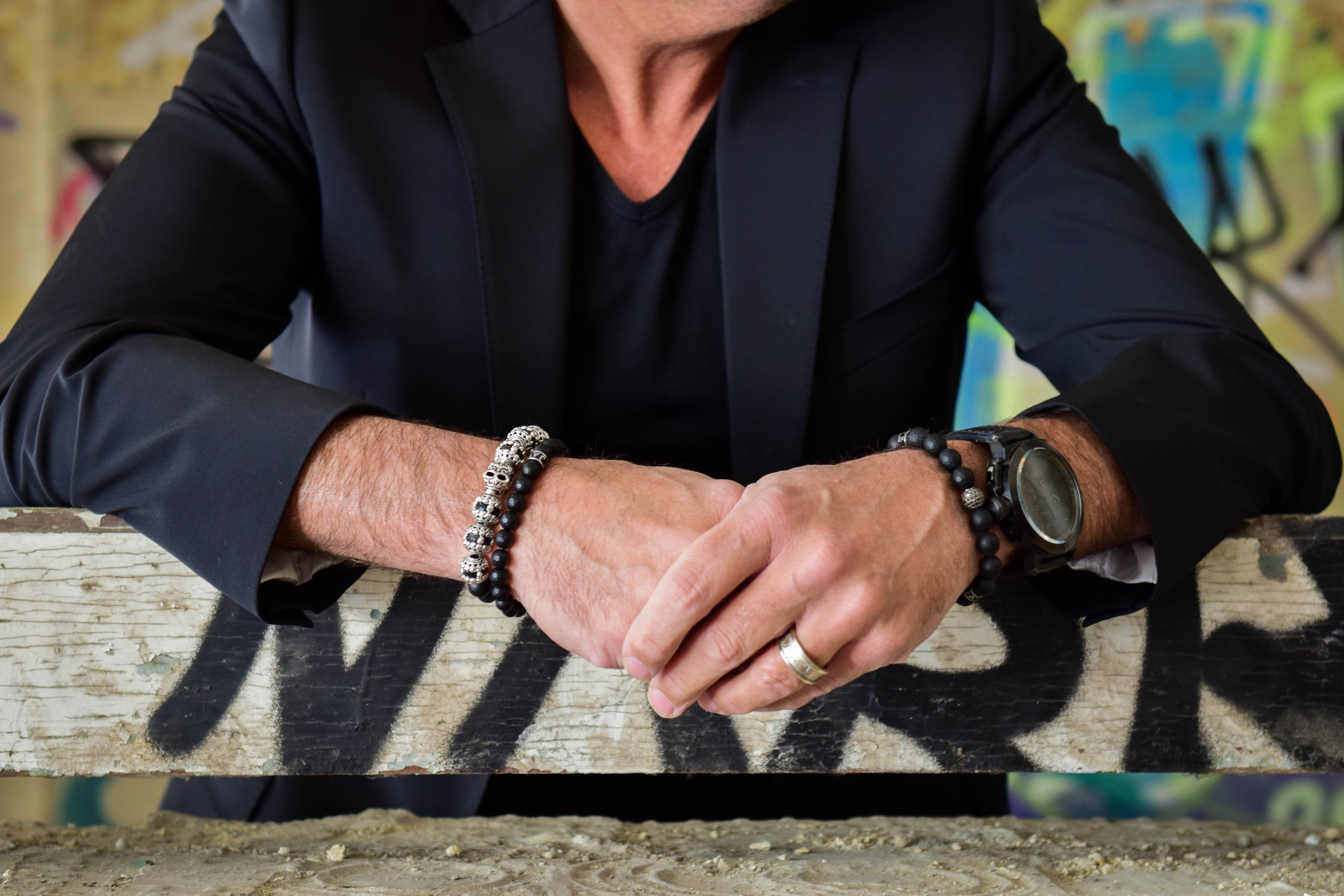 The right of withdrawal
You have the right to withdraw from the contract within 14 days without giving any reason. This only applies to products that are not handmade and not for tailor-made handmade products (beaded bracelets).
During this period, you can do that with the product that is reasonably necessary to assess the product.
You may the product as you would in a physical store. You can alsom remove the product from the packaging, unless the packaging contains a seal. If you have done more than was necessary to try the product, we can charge you for this.
It can always happen that something does not go as planned. We advise you to 
first report complaints to us by emailing 

[email protected]

.
If this does not lead to a solution, then it is possible to register your 
dispute for mediation via Stichting WebwinkelKeur via https://www.webwinkelkeur.nl/
consument/geschil/.
From 15 February 2016, it is also possible for consumers in the EU to register 
complaints via the ODR platform of the European Commission.
This ODR platform can be found at http://ec.europa.eu/odr. If your 
complaint is not dealt with elsewhere yet, you are free to deposit your complaint 
via the European Union platform.

Refund

n the event of a cancellation you will receive all payments, including delivery 
costs for the forwarding, as soon as possible and no later than 14 days after 
you have indicated that you wish to make use of the right of withdrawal, 
this only applies to products that are not handmade and not for products. 
they are handmade. We will refund you with the same payment method you paid with, 
unless you agree with us on another method.

You bear the costs for the return shipment.

You can download the legally determined model return form here.

Nevertheless, we kindly ask you to pass on your complaint via email to the customer service department.
This can be by email, regular mail and / or telephone.
Our employees in the customer service department will review the complaint and attempt to everyone's satisfaction to resolve the complaint.
We will respond to your complaint within 14 days of receipt, may need more time, then we will inform them.
When symptoms first, a consumer needs to turn to the entrepreneur.
For complaints that can not be solved by mutual agreement, the consumer should turn through the European ODR platform ( http://ec.europa.eu/odr ) will mediate free.
The submission of a dispute to the arbitration committee are costs that must be paid by the consumer to the relevant committee.

Our data:
JayC's Menbeads
Teggert 24,
6367 XM Voerendaal
Email:

[email protected]

Phone / SMS: +31 (0) 611 001 745
After receiving your complaint, you will receive a confirmation.